Precision Medicine: The Future of Congenital Heart Disease Treatment?
01/11/2022 07:00 PM - 08:00 PM ET
Description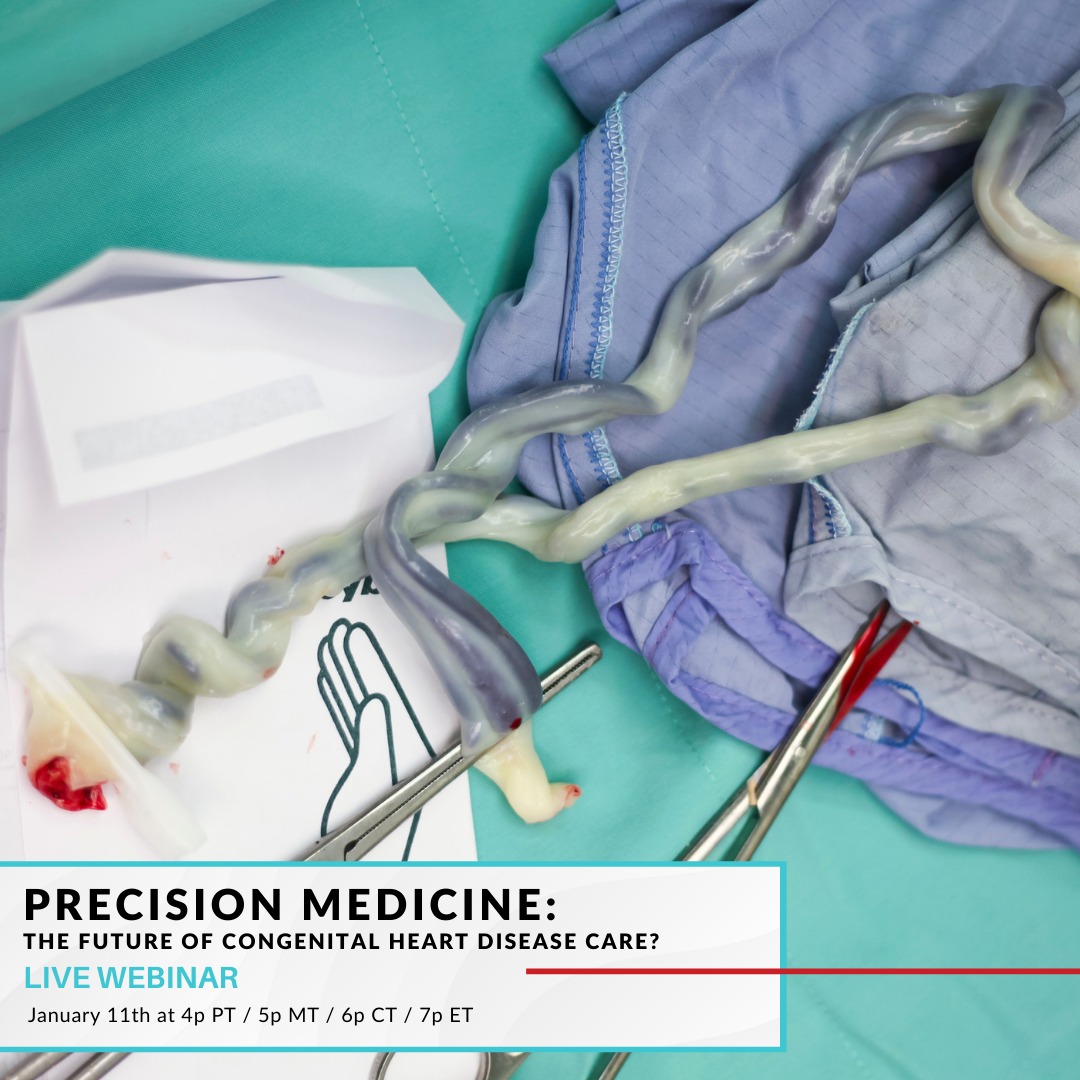 Presented in Partnership with Children's Wisconsin and the Herma Heart Institute
Is precision medicine the future of congenital heart disease treatment?
Join us on January 11, 2021, for 7 pm ET/6 pm CT/5 pm MT/4 pm PT as experts from The Herma Heart Institute at Children's Wisconsin join us to discuss the future of Congenital Heart Disease treatment.
Do you have questions you'd like to ask the experts on this topic? Email them to chdwise@conqueringchd.org